Clinch Memorial Hospital gives Chief Medical Officer three-year extension on contact
Julio Chavez
April 15, 2022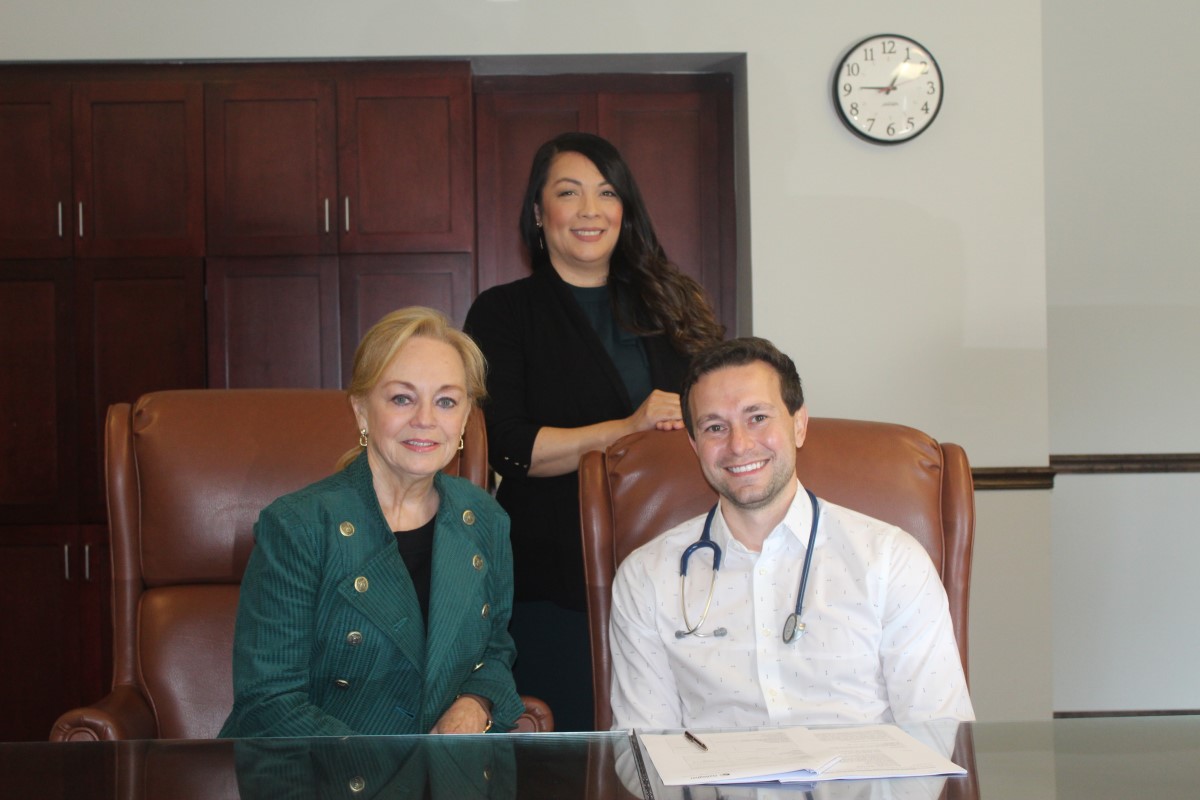 HOMERVILLE, GA., March 10, 2022− Clinch Memorial Hospital leadership has extended the contract of Chief Medical Officer, Dr. Igor Ancor, for another three years.
Dr. Ancor began in July 2019, taking on the position of both Chief Medical Officer at CMH and Primary Care Physician at Clinch Memorial Family Practice. In addition to overseeing patient care at CMH, Dr. Ancor led the hospital's effort at enduring the pandemic, transitioning to telemedicine and developing strategic plans and policies to limit the spread of COVID-19 within the hospital and community.
"Dr. Ancor has been a strong and focused leader for this hospital under extraordinary circumstances," Hospital CEO, Angela Ammons, said. "We are pleased that he has agreed to this extension and look forward to what the hospital will accomplish under his leadership in coming years."
During his tenure, Dr. Ancor has helped administer COVID-19 vaccines at the hospital's drive-thru clinic, Ms. Bertha's soup kitchen, and in Fargo. He also partnered with Jesus and Jam to host a seminar on drug and alcohol abuse, as well as help Jesus and Jam create a website. With a focus on preventative care, he began a walking club and biggest loser contest to encourage community fitness. Dr. Ancor has served many patients at both Clinch Memorial Hospital and Clinch Memorial Family Practice, improving many patient outcomes and quality of life.
"I'm grateful to the board for their trust, and I'm excited to continue to move forward on the strategic plan for CMH and to work alongside some of the most talented leaders and healthcare professionals," Dr. Ancor said. "There is more to do. I am optimistic that CMH will continue to grow stronger than ever."