Medical Stabilization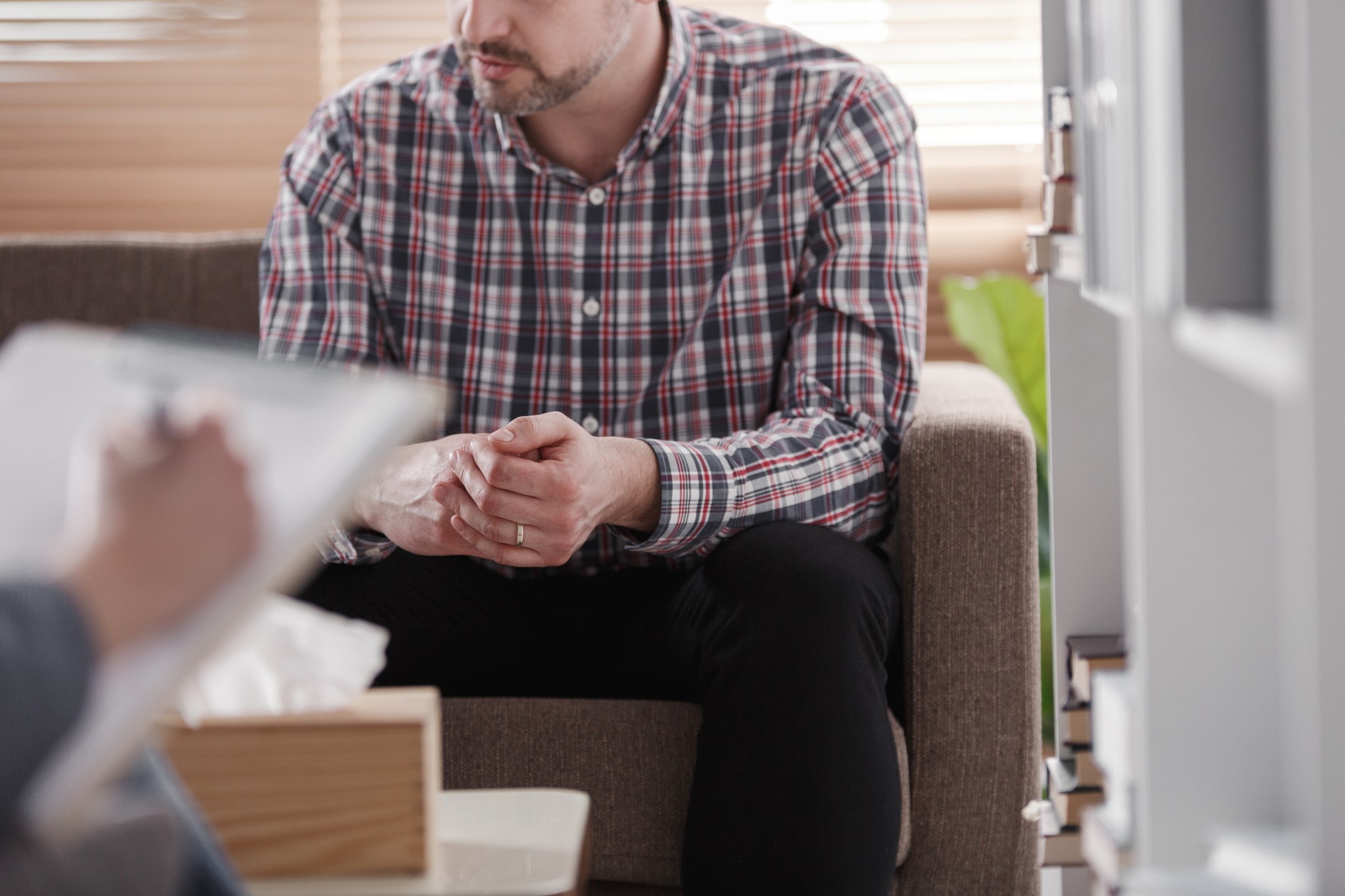 Medical Stabilization is for adults who are currently experiencing acute withdrawal symptoms from drugs and alcohol. Medical Stabilization safely manages the acute physical symptoms of withdrawal and paves the way to long-term success. The stabilization process is usually complete within a week. Upon discharge, additional resources are recommended to prevent relapse.
For More Information, Or To Make An Appointment Call

(912) 520-2013
What is Medical Stabilization?
Our inpatient medical stabilization service is designed to help adults with drug, alcohol, and health-related issues related to substance-use disorders.
We can help patients dealing with addiction to a wide range of substances, including: alcohol, heroin, cocaine, opiates, benzodiazepines, and more.
Our service consists of a medically supervised stay at Clinch Memorial Hospital for inpatient stabilization that typically lasts four days. Patients receive 24-hour supervision with medication management to lessen withdrawal symptoms and manage pain. The stabilization process is usually complete within a week.
Upon discharge, additional resources are recommended to prevent relapse. Combined with effective rehabilitation, success rates greatly increase and relapse is significantly reduced with medical stabilization.
Admission Criteria
Typical patients will be in the early stage of withdrawal and require a medically assisted stabilization program. Individuals seeking treatment must be committed to remaining in our facility until medically stabilized, and must be motivated to participate in a recovery path which includes referrals to aftercare services.
About Substance Withdrawal
Withdrawal refers to the physical and emotional problems one may experience if there is a sudden stop or reduction in the use of a substance the body has come to rely on. The symptoms vary depending on the substance, but common indicators to look for are:
Increased heart rate
Increased blood pressure
Sweating, chills and tremors
Confusion
Seizures
Cramps
Body aches
Hallucinations
Nausea and vomiting
Insomnia
Extended periods of depression
Anxiety
Nervousness
Volatile mood swings
What is the Medical Stabilization Process?
Patients are cared for by a compassionate, multidisciplinary team consisting of a medical director and nursing personnel. By utilizing their training and extensive experience, the staff ensure that each patient receives the attention necessary for safe medical stabilization in the hospital while also receiving the dignity, respect and empathy every patient deserves.
The inpatient stay includes:
Pre-screening and Assessment
Patient Admission
Medical stabilization: medically supervised 24-hour care for approximately four days.
Appropriate discharge planning: clients who wish to receive further treatment may be referred to a residential or outpatient treatment program.
Take the First Step
Anyone may refer an individual to medical stabilization, but a physician's diagnosis of Substance Abuse Disorder is required upon admission. When you arrive, we will discuss financial resources and requirements. During an initial evaluation our medical professionals will provide a treatment plan that will address your unique needs.
If you or a loved one is ready for medical stabilization, help begins with a phone call to 912-520-2013. A respectful and professional admissions specialist will talk with you about your situation and will answer any questions you may have.
We accept private payment, most insurance, Medicaid, and Medicare plans for Medical Stabilization. Call us at 912-520-2013 to find out more and take that first step to ending addiction.