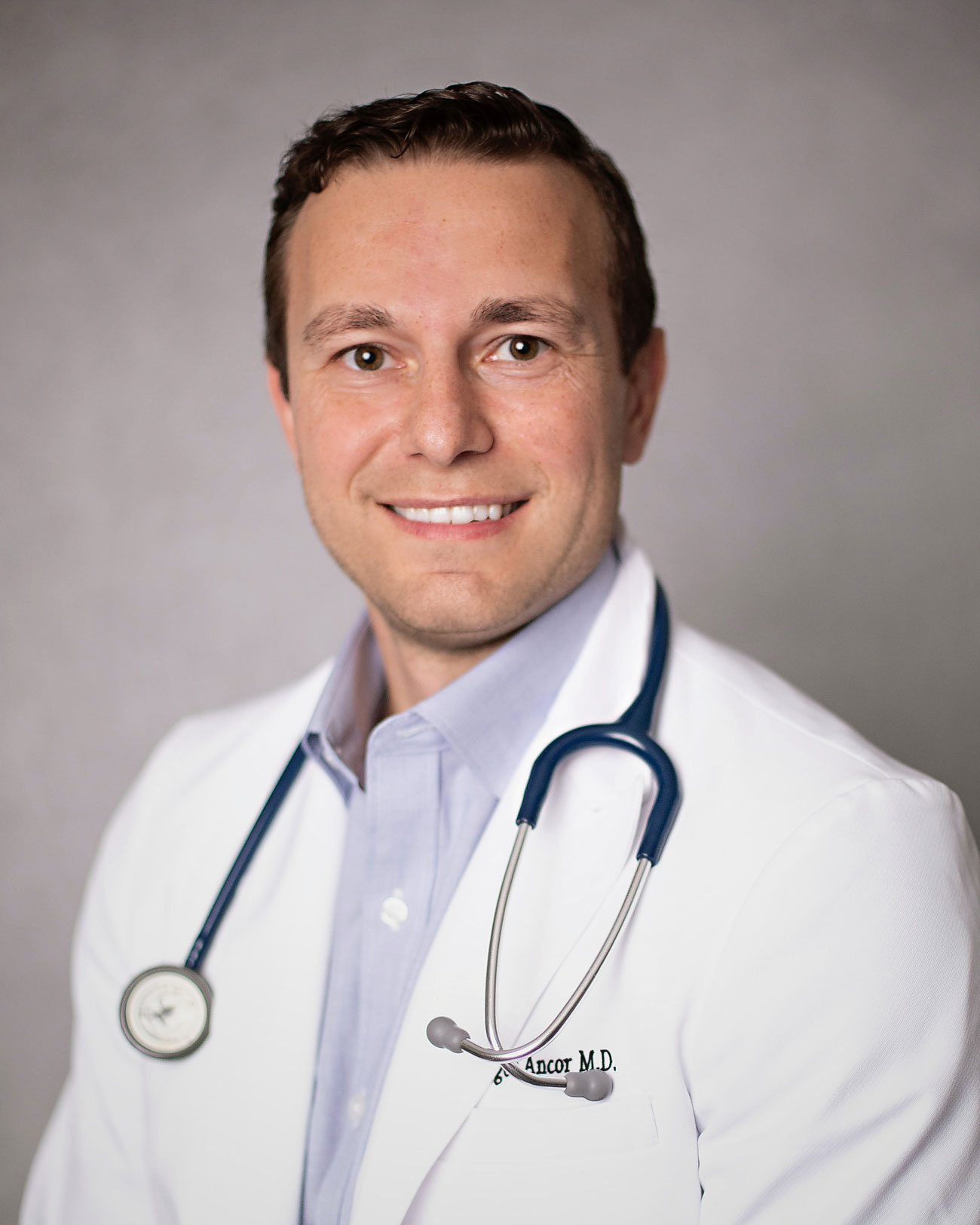 Igor Ancor, M.D.
Physician
Dr. Igor Ancor is an internal medicine physician. He has an extensive background in internal medicine and family medicine.  He completed his medical training at the Medical University of the Americas, in Nevis, and his residency at Brookdale Medical Center in Brooklyn, New York.  Dr. Ancor also has a Bachelor's degree in Personal Finance from the University of Toronto, Canada.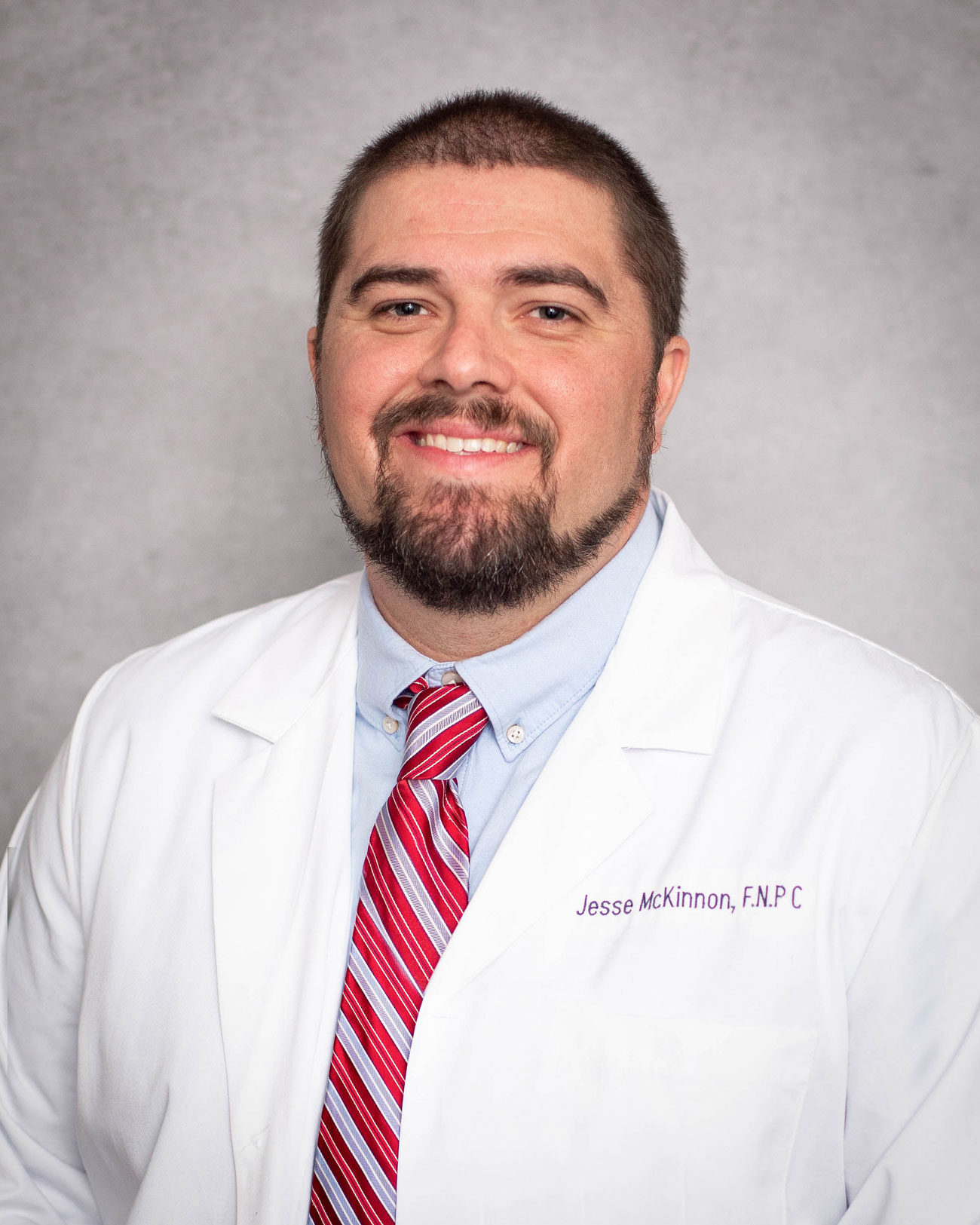 Jesse Clay McKinnon, NP-C
Nurse Practitioner
Nurse Practitioner Clay McKinnon is certified in Family Medicine.  He specializes in family medicine and internal medicine, including primary care, acute inpatient care, and long-term inpatient care. Clay has a Master's degree in Nursing from South University in Savannah, and a Bachelor's degree in nursing from Valdosta State University.