Swing Bed Services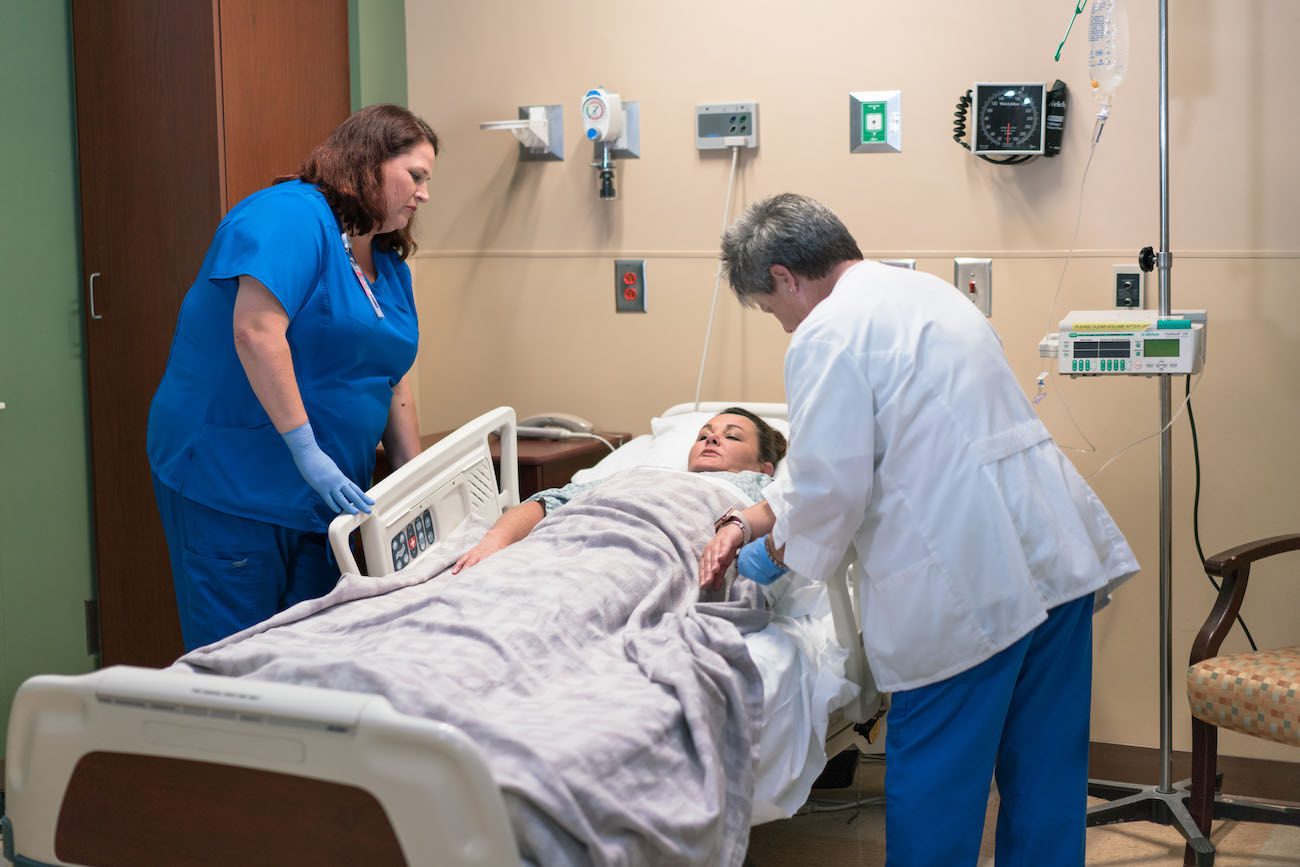 Swing Bed Admissions:
Swing Bed is a Medicare based program and individuals must meet specific qualifying medical criteria for admission. Some criteria for admission include a hospital stay for at a minimum of three days and a condition requiring skilled services. Further admissions guidelines for our swing bed services can be discussed with our hospital swing bed coordinator during normal business hours.
Services provided include:
Physical Therapy
Speech Therapy
Wound Care
IV Therapy
Skilled Nursing Care
Social Work/Discharge Planning
Swing Bed Benefits:
Our swing bed program assists our patients in the recovery and strengthening process as they make the transition from the acute care setting to their normal activities of daily living at home.