Pulmonary Rehabilitation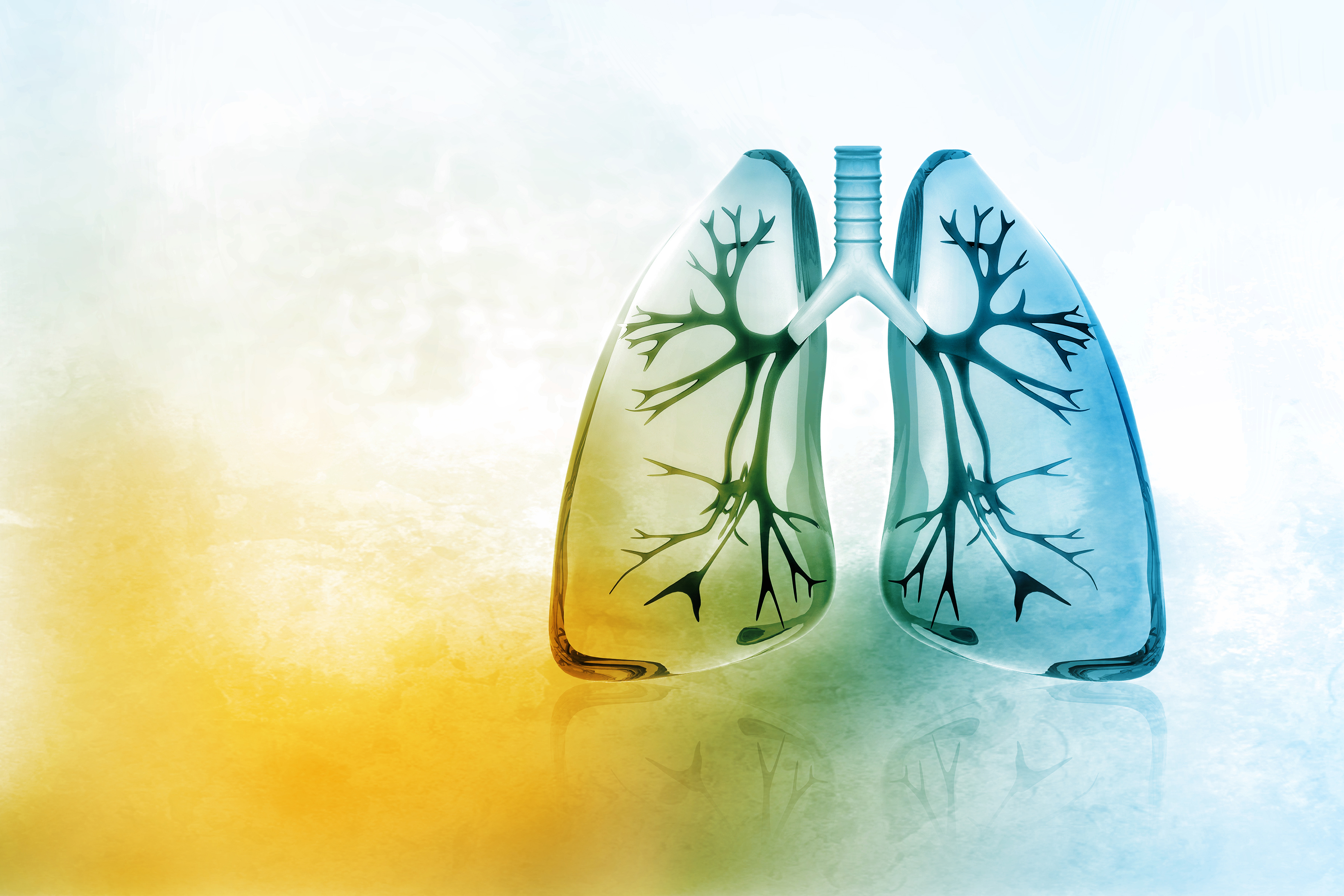 The pulmonary rehabilitation program helps you improve your breathing and overall health. Your custom-designed program will include a multifaceted approach to combat the progression of your disease, relieve your medical symptoms, and decrease your disability. Our unique treatment methods may increase your exercise capacity, reduce your shortness of breath, and help you lead a more active life!
For More Information, Or To Make An Appointment Call

(912) 487-5211, Ext. 2386
What is COPD?
Chronic lung diseases include emphysema and chronic bronchitis commonly referred to as COPD.  COPD is the third leading cause of death and the second leading cause of disability in the United States, afflicting over 30 million Americans.  The Centers for Disease Control ("CDC") estimates that 6.9% of Georgia residents have COPD.  Do you ever experience breathlessness or have you ever been diagnosed with Chronic Lung Disease?  If so, ask your physician about Pulmonary Rehabilitation at Clinch Memorial Hospital.
What is Pulmonary Rehabilitation?
The Pulmonary Rehab program is a highly effective and innovative model designed for the treatment and rehabilitation of patients with cardiopulmonary disease.  Our pulmonary rehabilitation program is physician- directed and provides a personal treatment plan.  Our program provides diagnostic testing, therapeutic exercise, educational training, outcomes assessment, and individualized treatment plan.
What is the Process?
After our team's initial assessment and diagnostic testing, we will construct a personal plan for your treatment. Our therapists will guide you through each step with the goal of increasing your independence and restoring your health.  You will be trained in therapeutic exercises that you can use in the Pulmonary Rehabilitation Clinic and at home while completing normal activities of daily living.
Do you know how your lungs function to provide your body with the oxygen it needs? What are some creative ways to increase your activity level?  Is it possible to regain some flexibility and strength that you seem to have lost? Is it really possible to reengage in activities that you once enjoyed but now find too difficult to pursue?  These are the critical issues addressed and practical remedies promoted through the Pulmonary Rehabilitation program.
Is Pulmonary Rehabilitation Right for Me?
Pulmonary Rehabilitation doesn't just help you to learn to live with pulmonary disease (i.e. COPD, fibrosis asthma, long COVID-19), it actually promotes recovery.  Household chores become achievable.  Even if you have found it difficult to stop smoking, you will learn new and innovative ways to quit the habit.  Participation in the Pulmonary Rehabilitation program may increase your strength and endurance, as well as help you learn about your condition, and reduce your shortness of breath.
Medicare and most private insurance companies cover pulmonary rehabilitation.
Expected Benefits of Pulmonary Rehabilitation
Pulmonary rehabilitation has been proven to improve the following:
Reduce respiratory symptoms (e.g. dyspnea and fatigue)
Increase exercise performance
Increase knowledge about pulmonary disease and its management
Improve health-related quality of life
Improved psycho-social symptoms (e.g. reversal of anxiety and depression, increased self-efficacy)
Reduced hospitalizations and use of medical resources
Return to work for some patients