Clinch Family Practice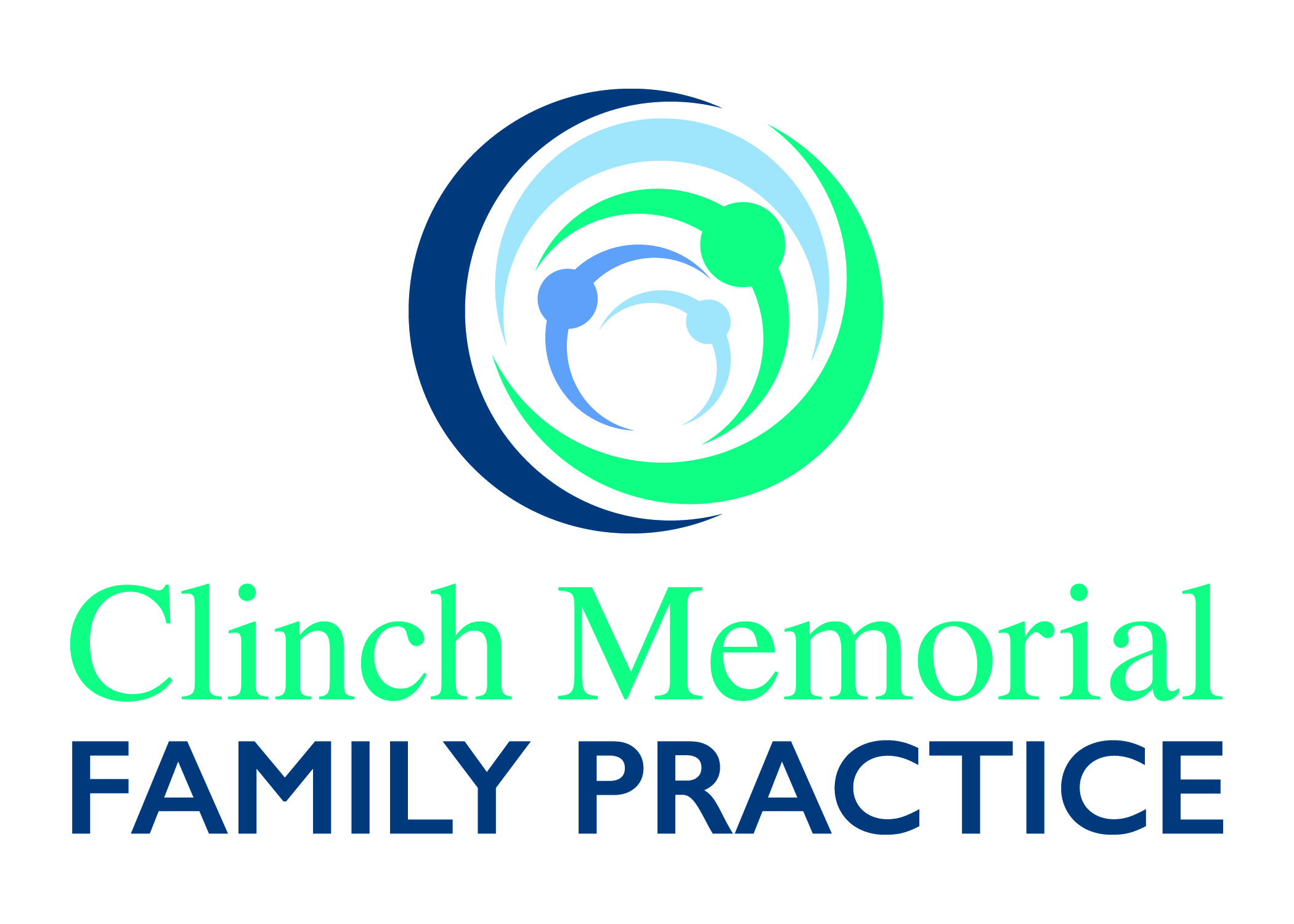 Clinch Memorial Family Practice will be opening in February, 2019.  Jesse Clay McKinnon, NP-C is certified in Family Medicine and will be our first full-time practitioner.
At Clinch Memorial Family Practice, our mission is to provide high-quality, compassionate medical care to our patients and their families. We value the concept of family medicine, a board-certified specialty which serves the physical, mental, and emotional health of the whole family.
Clinch Family Practice Services
Opening in February 2019, this new facility will be available for all your primary healthcare needs, with a full-time Nurse Practitioner providing quality care to you and your family.  Jesse Clay McKinnon, NP-C is certified in Family Medicine and will be the first full-time practitioner at Clinch Memorial Family Practice.  Services will include:
Chronic Care (including diabetes, hypertension, etc)
Preventative Medicine (such as obesity, diabetes, etc)
Vaccines (all ages, including children and seniors)
Massage Therapy (all ages)
Annual Visits (commercial insurance, workers' compensation)
Labs (all ages, including for STDs, CBC, CMP, Thyroid)
Nutrition (all ages)
Flu Shots (all ages)
Sick Visits (all ages)
Women's Health (women of all ages)
Non-emergent visits (all ages)
Health Education (all ages)
Hours and Directions
Clinch Family Practice
Website
www.clinchfamilypractice.org
Address
80 Huxford Street
Homerville, GA 31634
Phone
COMING SOON
Mailing Address
P.O. Box 298
Homerville, GA  31634
Hours
Open

 

Monday

 from 

8:00am

 – 

5:00pm

Open

 

Tuesday

 from 

8:00am

 – 

5:00pm

Open

 

Wednesday

 from 

8:00am

 – 

5:00pm

Open

 

Thursday

 from 

8:00am

 – 

7:00pm

Open

 

Friday

 from 

8:00am

 – 

12:00pm