Dietary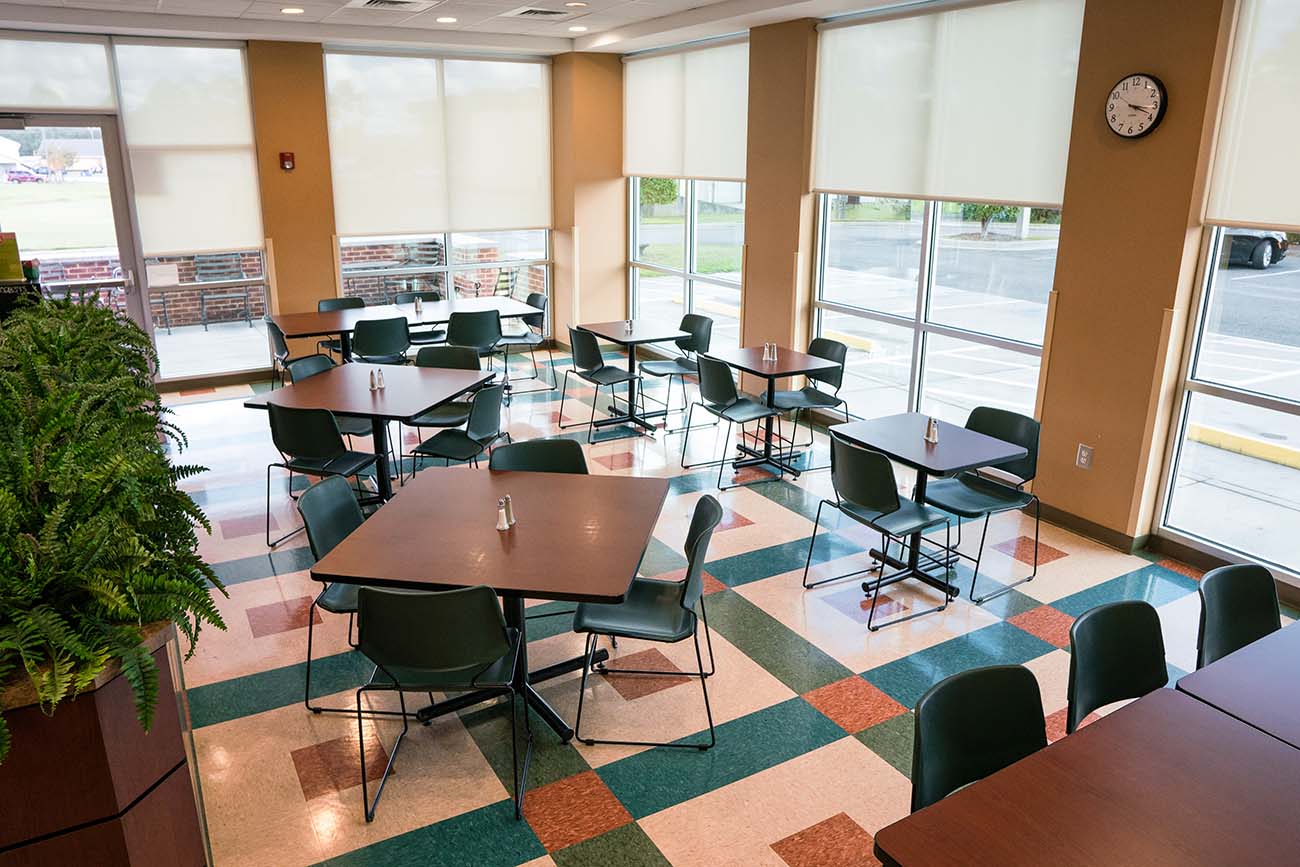 Clinch Memorial Hospital Dietary Service is dedicated to providing you with nutritious and delicious meals. We offer a non-selective menu where all inpatients receive three meals per day.
For More Information, Call

(912) 470-2598
Patient Meal Times:
Breakfast 7:30 a.m.
Lunch 12:00 p.m.
Dinner 5:00 p.m.
In addition to patient meals, our dining room is open to the public. Customers can dine-in or place a to-go order during the hours below by calling (912) 470-2598.
Breakfast 7:00-8:45 a.m.
Lunch 11:15 a.m.-1:00 p.m.
Dinner Closed