Rehabilitation Services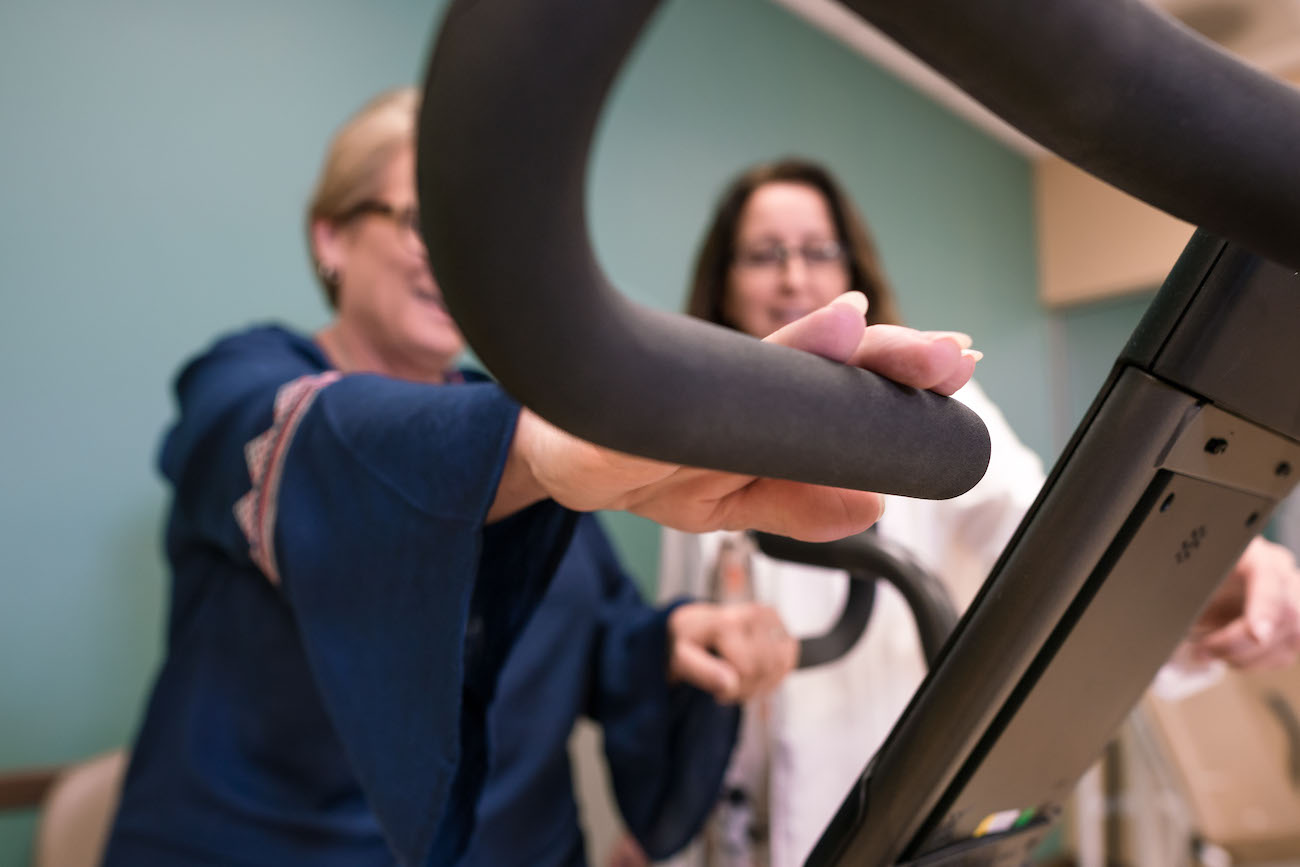 The Rehabilitation Department sees inpatients and outpatients who have experienced disease processes, injuries, or other causes that have resulted in physical disability, changes in functional levels, or decreases in overall health status. Using the most cutting-edge approaches and modern equipment, our therapists develop personalized treatment plans that maximize patient recovery.
For More Information, Or To Make An Appointment Call

(912) 487-5211, Ext. 2517
Physical and Occupational Therapy
Our highly trained physical and occupational therapy team will focus on restoring your strength, range of motion, and functional ambulation while managing your pain through state of the art treatment methods. Physical and Occupational Services include care for:
Back, Knee, Neck, and Shoulder Pain
Bursitis
Achilles Tendinitis
Tennis Elbow
Electrical
Cervicogenic
Headaches
Golfer's Elbow
Plantar Fasciitis
Sciatica
Muscle Spasticity
Coordination
Carpal Tunnel
Manuel Massage
Ultrasound
Orthopedic
Injuries
Balance
Cupping
Dizziness
CVA/Stroke
Recovery
Strength and Endurance Retrain
And more…
Speech Therapy
Language is essential to learning, working, and enjoying family life and friendships. Speaking, using sign language, writing, and using computerized communication are some of the most common ways to use language. Our speech-language pathologists (sometimes informally referred to as speech therapists) are educated to assess speech and language development to treat speech and language disorders. Our speech pathologists also treat feeding and swallowing disorders.
Swallowing: Dysphagia is the inability to swallow correctly.
Emergent Literacy: Begins at birth and continues through preschool years.
Speech and Language Development: There are typical patterns of development for both speech and language from birth.
Speech and Language Disorders: There are a wide variety of speech and language disorders, some congenital, some acquired.
Partnership With BenCura Rehabilitation Services
All of our rehabilitation and therapy services are provided in partnership with BenCura Rehabilitation Services, a premier provider of innovative rehabilitation therapy. Clinch Memorial Hospital and BenCura have a shared vision of providing exceptional care to patients right here at HOME!