Emergency Department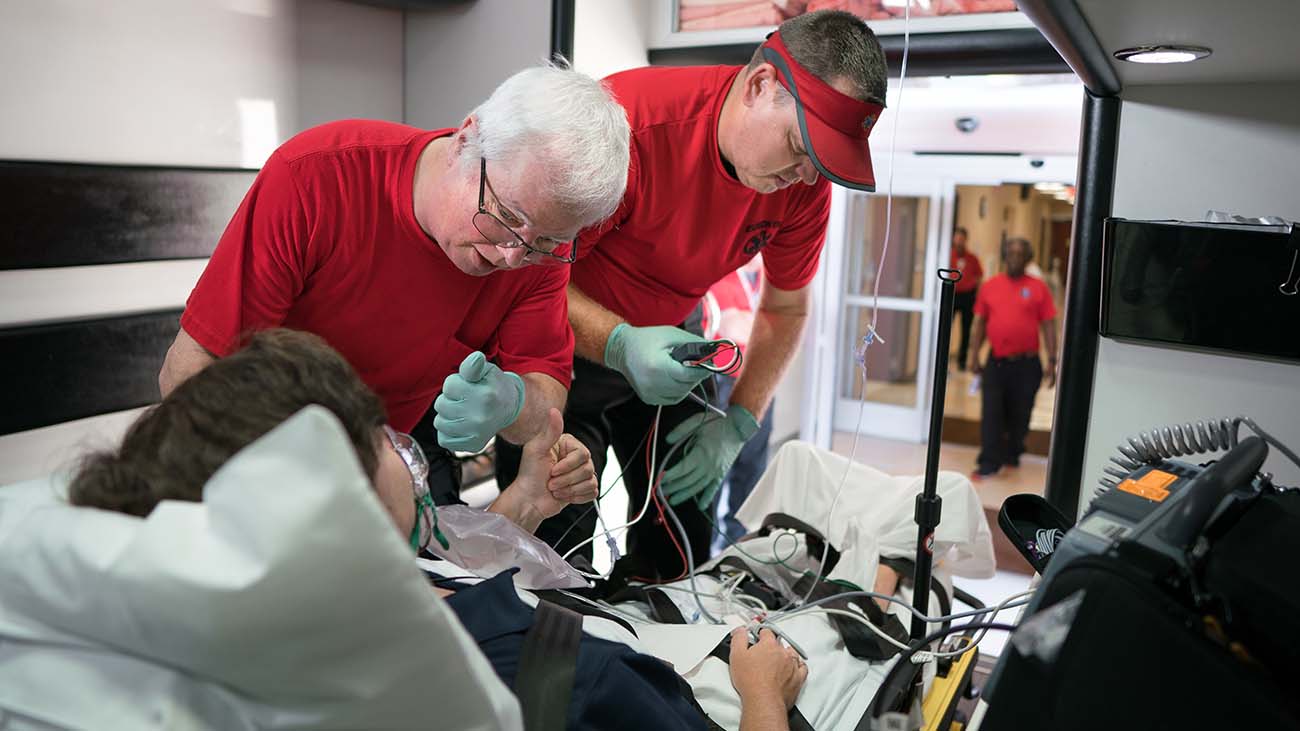 The Emergency Center is for those with serious problems of an urgent nature. The Emergency Center is staffed by full-time providers who provide 24-hour care, seven days a week. Persons with minor illnesses or injuries are encouraged to seek treatment at Clinch Memorial Family Practice, or at their physician's office.
For More Information, Call

(912) 487-5211, Ext. 2544
Emergency Center
Lending support to the Emergency Center is our team of registered nurses and paramedics. The majority of the Emergency Center licensed caregivers are certified in advanced cardiac life support, as well as pediatrics.
Open 24 hours-a-day
Highly trained healthcare professionals
Advanced equipment
Full X-Ray
Full laboratory
CT (Computed Tomography)
Diagnosis services