Physical Therapy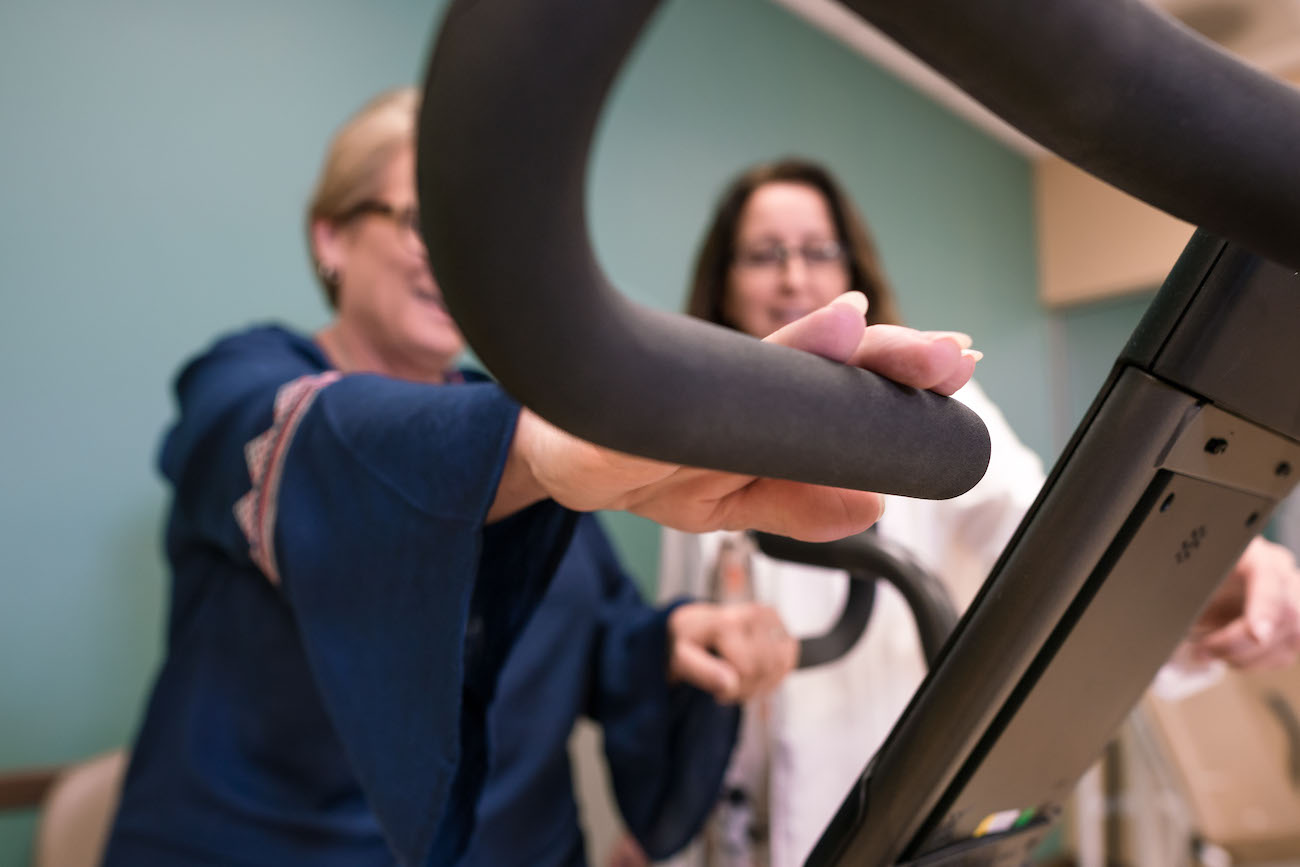 Physical Therapy
The purpose of Physical Therapy is to assist patients to restore prior functional levels and minimize pain so as to enable a return to normal activities as quickly as possible.  Physical Therapy services include care for:
Back Pain
Orthopedic Problems
Wound Care
Neurological Problems
Work Related Injuries
Cardiovascular and Pulmonary Problems
Geriatric Population
Pediatric Population
Partnership With Innovative Therapy Concepts
Clinch Memorial Hospital has entered into an agreement with Innovative Therapy Concepts (ITC) of Hawkinsville, GA, to help grow its Physical Therapy and Swing Bed services.
Beginning December 1, 2018, ITC has partnered with Clinch Memorial Hospital's Physical Therapist Stephanie Stovall, who has practiced physical therapy in Clinch County for over two decades. This partnership will result in increased staff, new capabilities and extended hours benefiting area physical therapy patients.